With four rounds complete, the World Enduro Super Series now gears up for the second half of the season with four more action-packed races awaiting. In the battle to become the first ever WESS Champion, Red Bull KTM Factory Racing's Jonny Walker holds the upper hand over his title contenders. But with four different event winners having already emerged, the fight for the top step of the podium has been anything but predictable.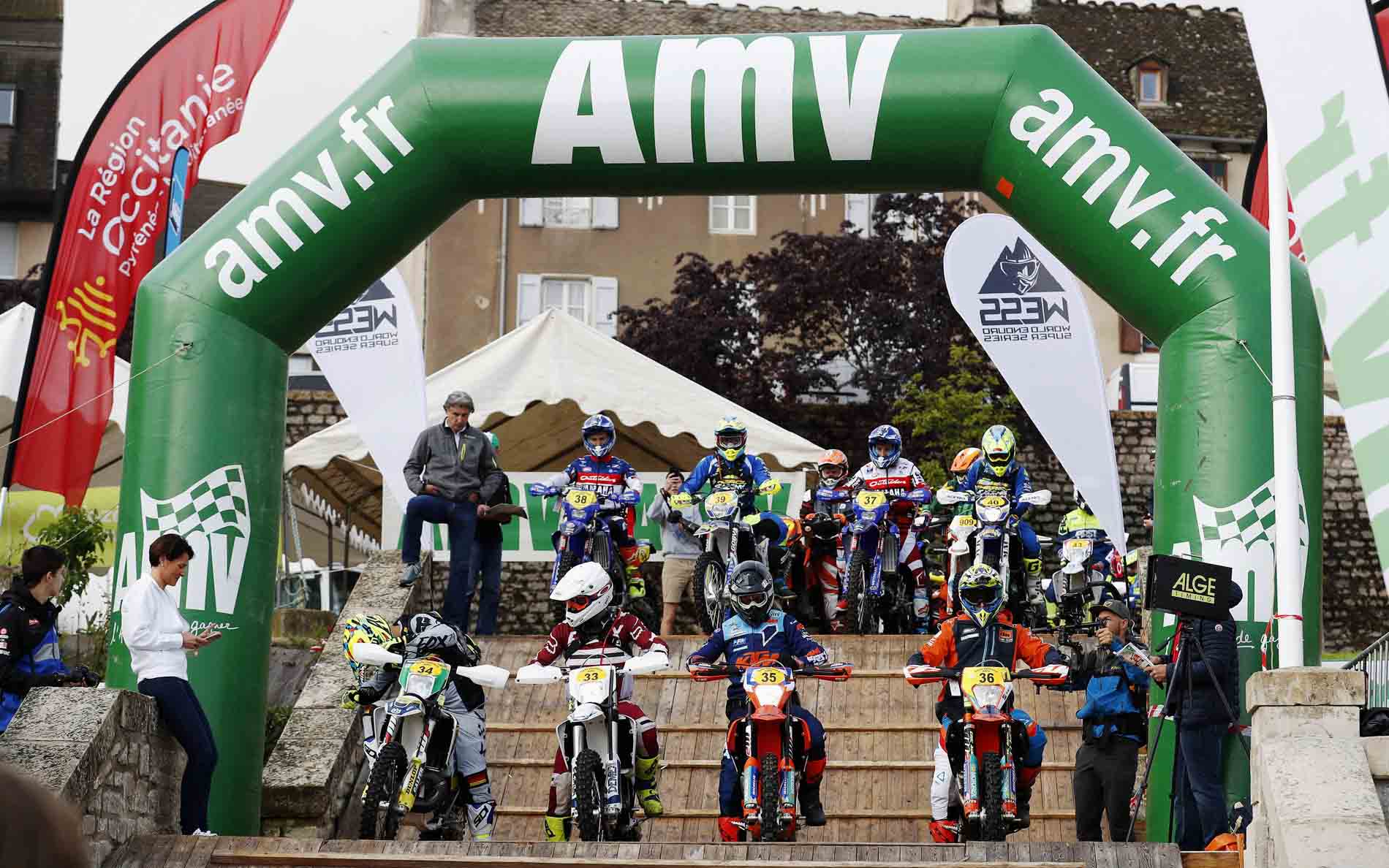 In May, Portugal's Extreme XL Lagares proved an exciting start as the inaugural season of WESS racing. Encompassing a wide and varied test of competitors' abilities, riders faced Endurocross, Urban Enduro and Hard Enduro disciplines during the three-day event. From Portugal the series headed to Austria and one of Enduro's most iconic venues – the Erzbergrodeo. After two high-speed days of qualification the action culminated with the legendary Erzbergrodeo Red Bull Hare Scramble. Played out live on Red Bull TV, the 500 competitors went to battle on the Iron Giant's formidable terrain.
With little time to catch their breath, WESS headed to France and the Trèfle Lozérien AMV for Classic Enduro just five days later. In stark contrast to the Erzbergrodeo, France's most prestigious Enduro offered a test of speed and tenacity across 600 kilometres of idyllic countryside. An opportunity for the Classic Enduro specialists to show their skills, Hard Enduro's top players also secured some notable results, too. Six weeks later saw the championship travel to one of the furthest corners of Europe for round four and the Red Bull Romaniacs in Romania. A demanding test of man and machine against the elements, the five-day Hard Enduro Rallye celebrated its 15th edition in style. Challenging the physical and mental strength of the 500 competitors from 53 nations, it simultaneously offered some incredibly closely fought racing.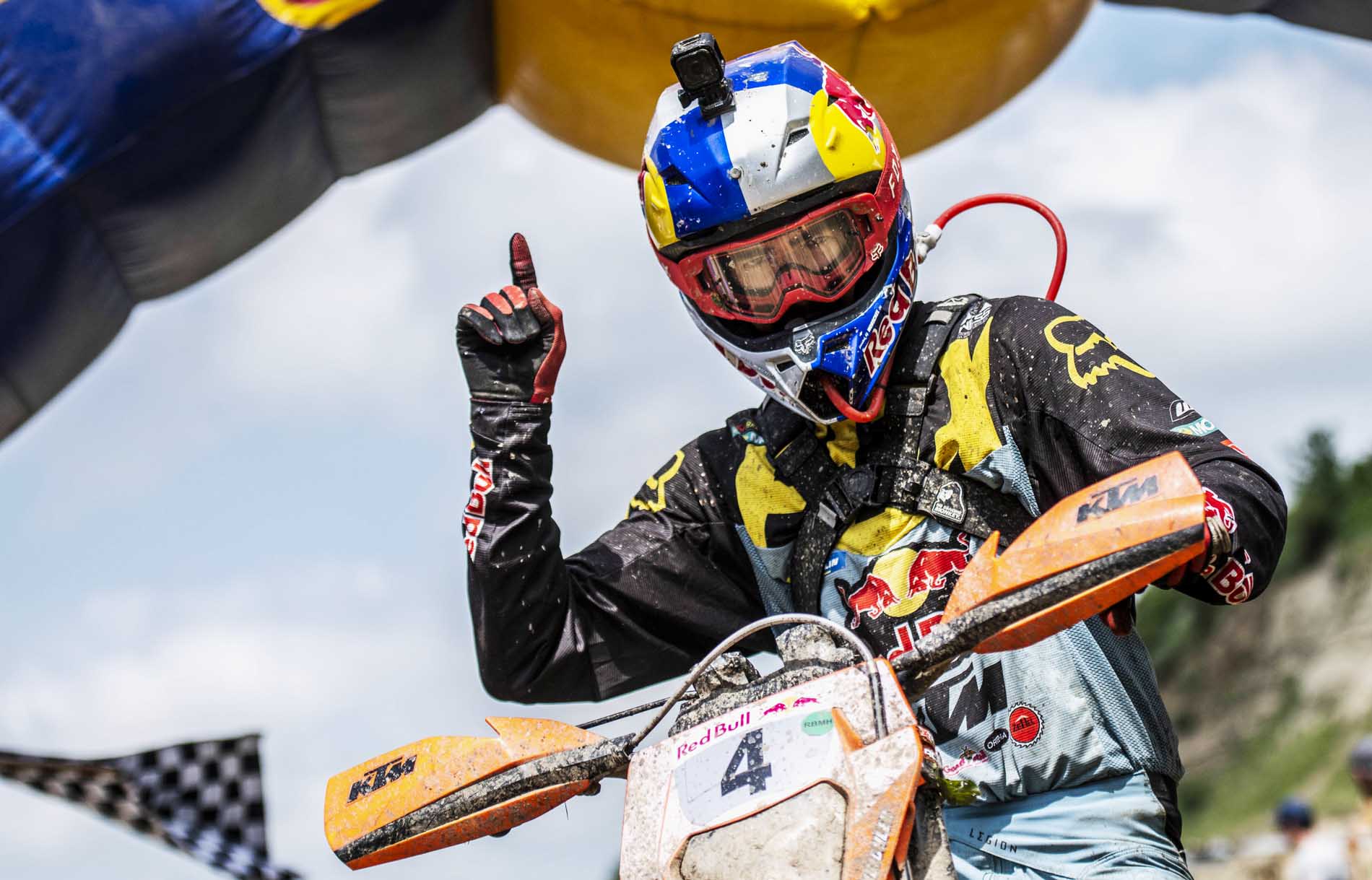 At the top of the series standings it's Walker who currently leads the way. Proving a model of consistency, the British rider has claimed three podium results from four starts. Finishing twice second and once third in the championship's three Hard Enduro races, Walker also showed his all-round Enduro skills with an impressive 10th at Trèfle Lozérien AMV. However, yet to claim a race win, Walker will target victory at round five's Red Bull 111 Megawatt in Poland — an event he's won consecutively for the last three years.
Behind Walker, privateer Manuel Lettenbichler (KTM – GER) has quickly become one of the most talked about riders this season. Mirroring Walker with three podium results and then 15th at Trèfle Lozérien AMV, the 20-year-old German is looking a serious WESS title contender. With his impressive victory at the series opener, Rockstar Energy Husqvarna Factory Racing's Billy Bolt (GB) holds third overall. Bolt grabbed the limelight with his win at round one and challenged for victory at round two. However small mistakes have seen him slip behind the top two and he'll now look to recover entering the second half of the season.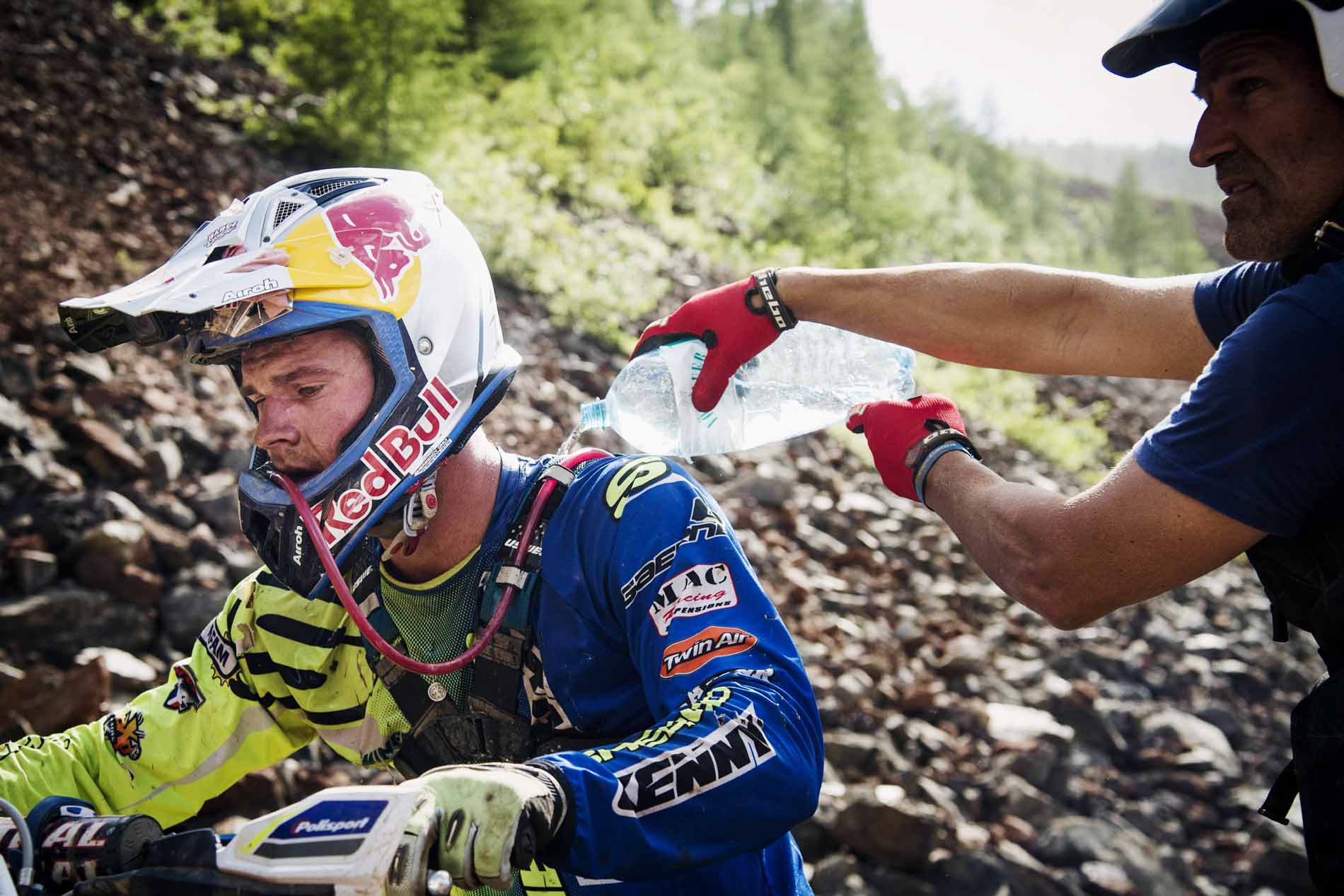 Securing his debut Red Bull Romaniacs win at round four, Sherco Factory Racing's Wade Young (RSA) became the youngest winner of the race and moved up to fourth overall in the WESS standings. Keen to show he can win again, he'll be gunning for glory at round five.
The fight for a place inside the top five is a three-way affair between Paul Bolton (KTM – GB), Graham Jarvis (Husqvarna – GB) and Enduro 2 World Champion Josep Garcia (KTM – ESP). Bolton commands fifth but only 82 points separate him from Garcia in seventh, while round two winner Jarvis is sandwiched between the duo in sixth. With the mixture of races scheduled for the remainder of the series fast in nature, Garcia will be aiming to put his use of explosive speed to good effect and gain ground on those at the top of the standings.
Other riders set to figure for the remainder of the series include Taddy Blazusiak (KTM – POL) in eighth, Beta Factory Racing's Travis Teasdale (RSA) in ninth, Gas Gas Factory Racing's Lars Enockl (AUT) in 10th and Britain's Nathan Watson (KTM) in 11th.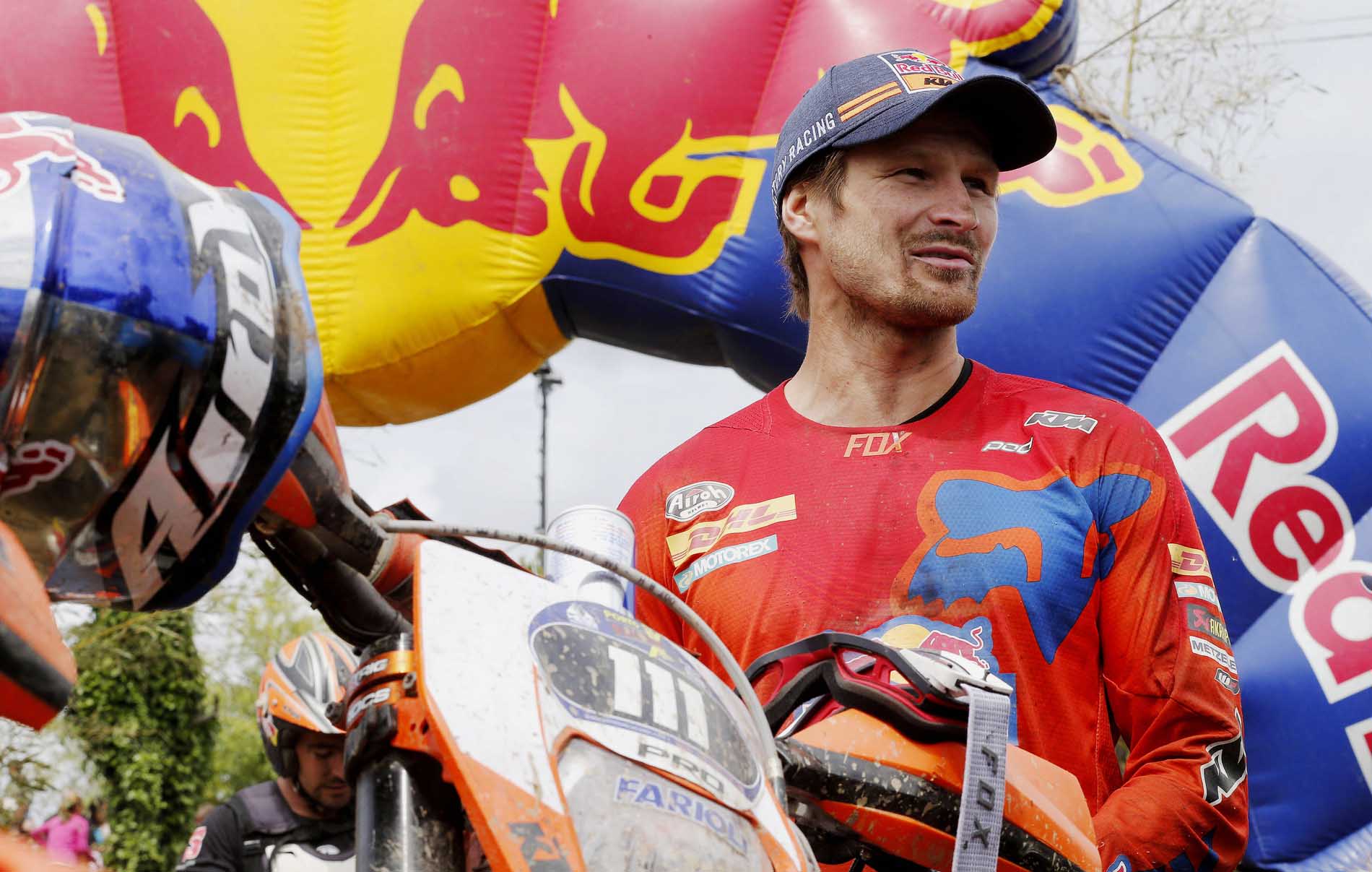 With another four rounds remaining there is still a lot of Enduro racing left to run. Europe's largest coal mine in Poland opens its gates to round five and the Red Bull 111 Megawatt where Hard Enduro meets Cross-Country. Great Britain's Hawkstone Park will then play host to round six. Staged over two days the world-class venue will see riders compete in a Sprint Enduro format on Saturday before contesting a demanding Cross-Country race on Sunday that utilises the former Grand Prix Motocross circuit and its surrounding woodland.
With the home stretch coming into view, the penultimate stop of the series takes in Sweden's Gotland Grand National in October. Now in its 35th year, this Cross-Country race is also one of the world's largest with up to 3000 riders expected to compete. Set to sign off the inaugural WESS season on a high, the epic Dutch Beach Race Red Bull Knock Out will see 1000 riders go head-to-head in November where the WESS Champion will finally be crowned on the shoreline of the North Sea. (source: world enduro super series)
LINK: World Enduro Super Series
photos (c) Red Bull Content Pool: Philip Platzer, Mihai Stetcu, Markus Berger, Kin Marcin, Future7Media