Red Bull KTM Factory Racing are ready to take on the 2023 Sonora Rally. Held in Mexico and featuring as part of the FIM World Rally-Raid Championship for the first time, the five-stage event looks set to deliver an exciting and sizeable challenge. Toby Price, fresh from his podium result at the Abu Dhabi Desert Challenge, will be joined by teammates Kevin Benavides and Matthias Walkner, both of whom return to competition after recovering from injury.
Following a short prologue to decide the start order for stage one, the Sonora Rally will deliver five full days of racing in the stunning Sonoran Desert of Mexico. Covering well over 2,000 kilometers and challenging riders with around 1,250 kilometers of timed special, the event will see racers cover a variety of terrain including dunes, rocky riverbeds and long, open beaches.
Coming into the third round of the FIM World Rally-Raid Championship leading the standings, Toby Price will be looking to extend his advantage with a strong result in Mexico ahead of the summer break. The event, as it is for the majority of the class, is new to Toby, but the two-time Dakar winner is looking forward to taking on the Sonoran terrain and hopefully adding another race win to his formidable record.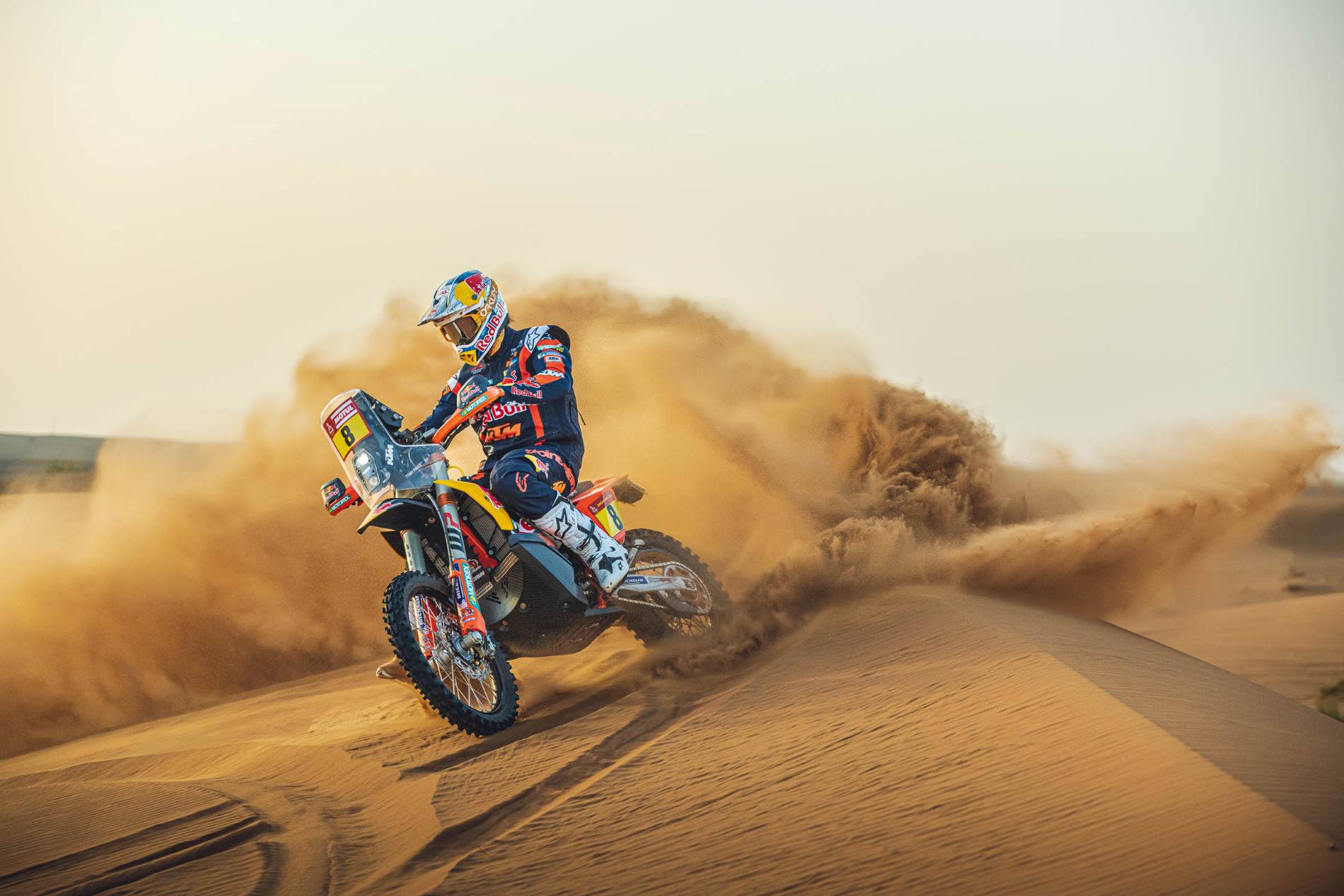 Forced to withdraw from the Abu Dhabi Desert Challenge in February following an accident during the event's shakedown tests that resulted in him breaking his femur, Kevin Benavides returns to competition at the Sonora Rally looking to build his confidence, speed, and get some all-important miles completed on his KTM 450 RALLY. Kevin has worked tirelessly since receiving surgery on his leg, and while not at 100 percent fitness just yet, the reigning Dakar Champion is keen to get back to racing and safely complete the Mexican event.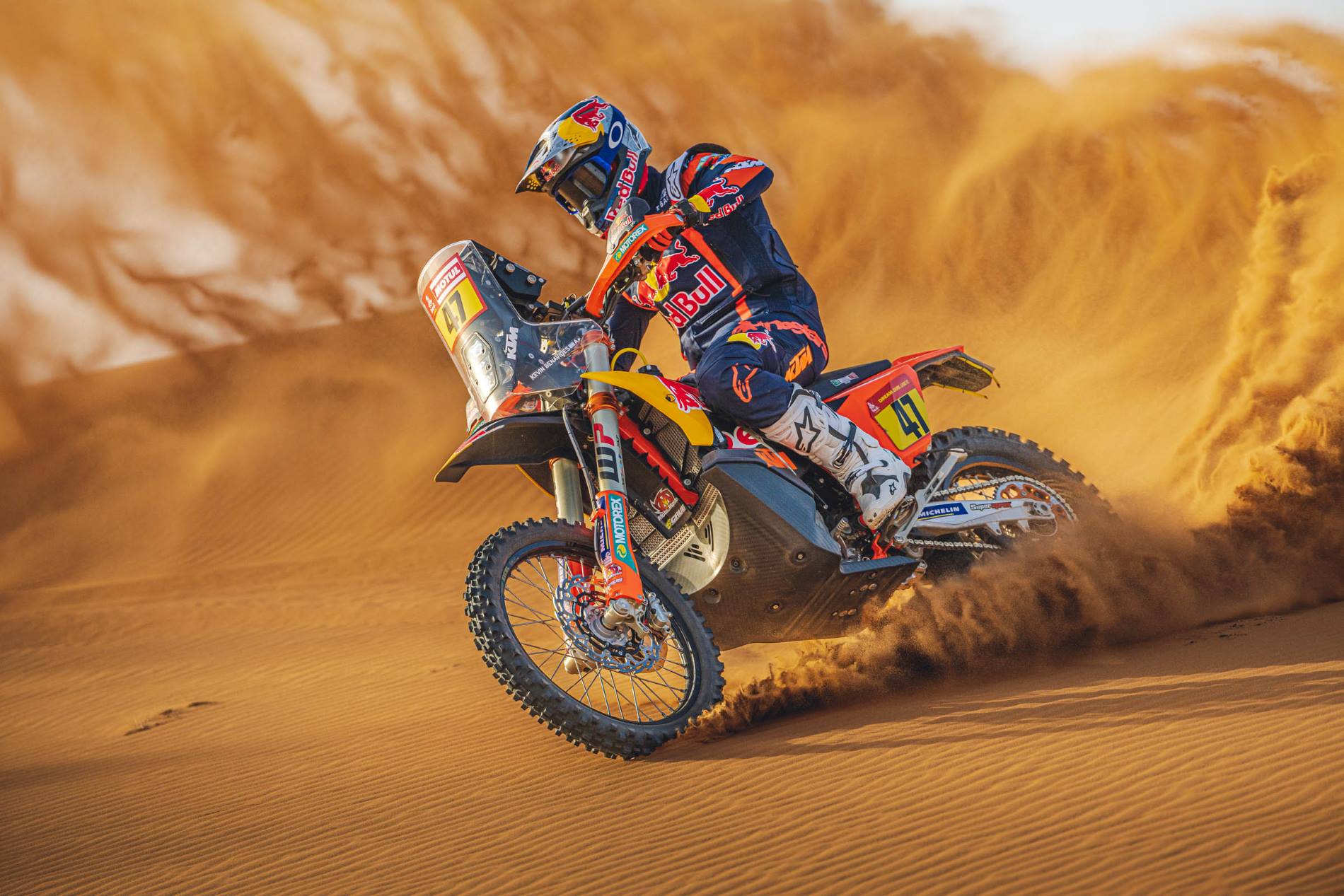 Also returning to action in Sonora, Matthias Walkner will be looking to put the injury that cruelly forced him out of the Dakar on the penultimate stage behind him and get his season back underway. Aware of the challenge that awaits, Matthias will use round three of the championship to further build his speed and feeling on the bike while aiming for a safe finish.
Starting in Hermosillo on Sunday, April 23 with the prologue, the 2023 Sonora Rally then leads competitors over five tough stages to the finish in San Luis on Friday, April 28. (source: ktm)
STORY: Red Bull GasGas Factory Racing Gear Up For The Sonora Rally (April 2023)
STORY: Kevin Benavides Wins The 2023 Dakar Rally (January 2023)
photos (c) KTM