While the new season started with a bang in Germany with more than 160 riders on the start line. However, there was some bad news announced at this first round with the cancellation of the GP of Corsica following the recent health problems of the President of Racing Moto Club Corsica.
Enduro GP 2019: Griechenland ersetzt Korsika
But, ten days after this setback, ABC Communication managed the challenge of replacing this event on the same dates! Teams and competitors will head to Serres in Greece, a city well known to Enduro fans where Ivan Cervantes won his first ever title in 2005. It was also the host city of the ISDE in 2008!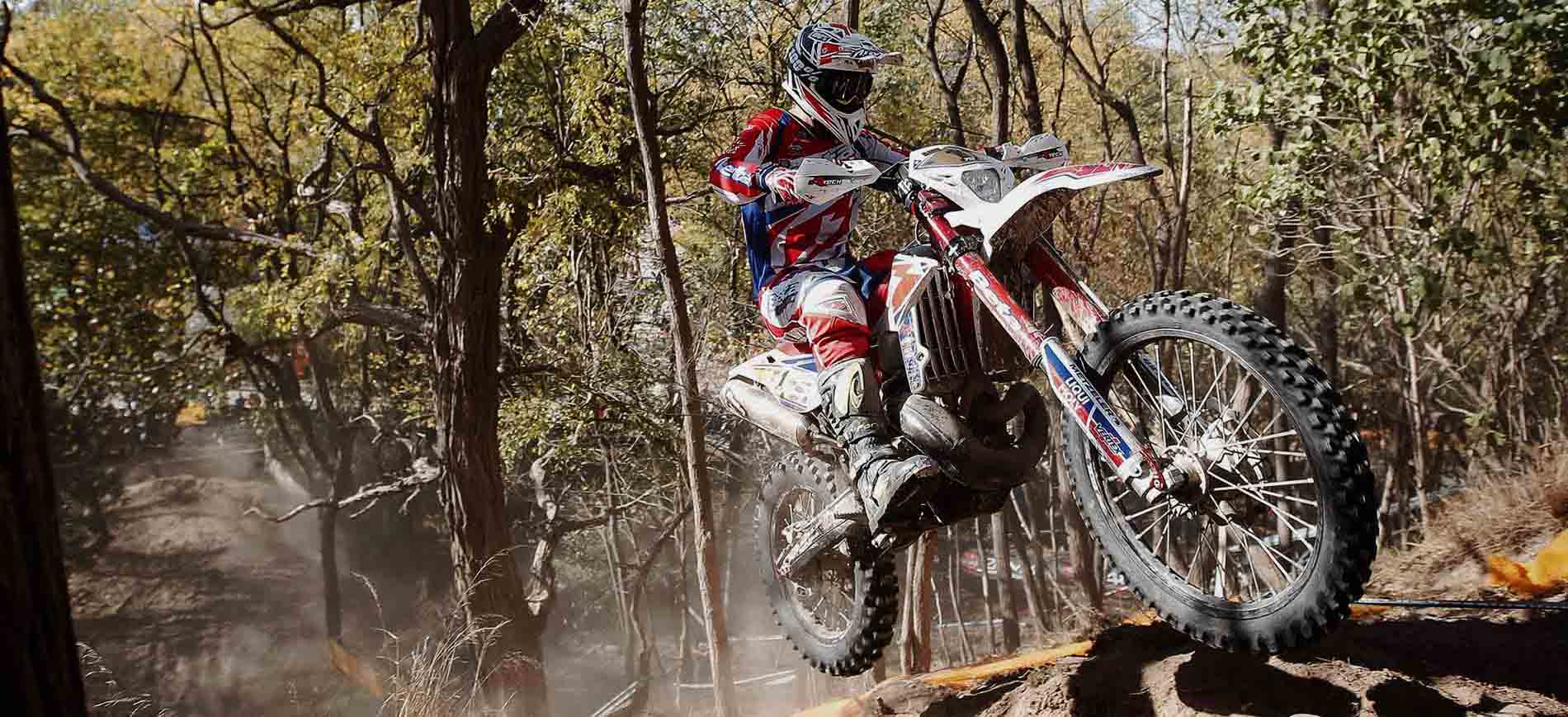 Enduro GP 2019 – updated calendar
22-24 March – Dahlen – Germany
03-05 May – Valpaços – Portugal
10-12 May – Santiago de Compostela – Spain
14-16 June – Serres – Greece
21-23 June – Rovetta – Italy
13-15 September – Uhlirske Janovice – Czech Republic
27-29 September – Ambert – France
STORY: Steve Holcombe Opens Enduro GP Account With Double Win In Germany
photos (c) Future 7 Media & Herve Pradal, Mastorgne Photography