On December 1st 2020 'Red Bull Romaniacs' opens the online-registration for the 2021 Edition with the signature name 'Vertical Madness Reloaded'. It's going to be the 18th edition of the rally.
Registration starts on December, 1st at 12.00 noon Eastern European time.
LINK: You find all the information on the Red Bull Romaniacs website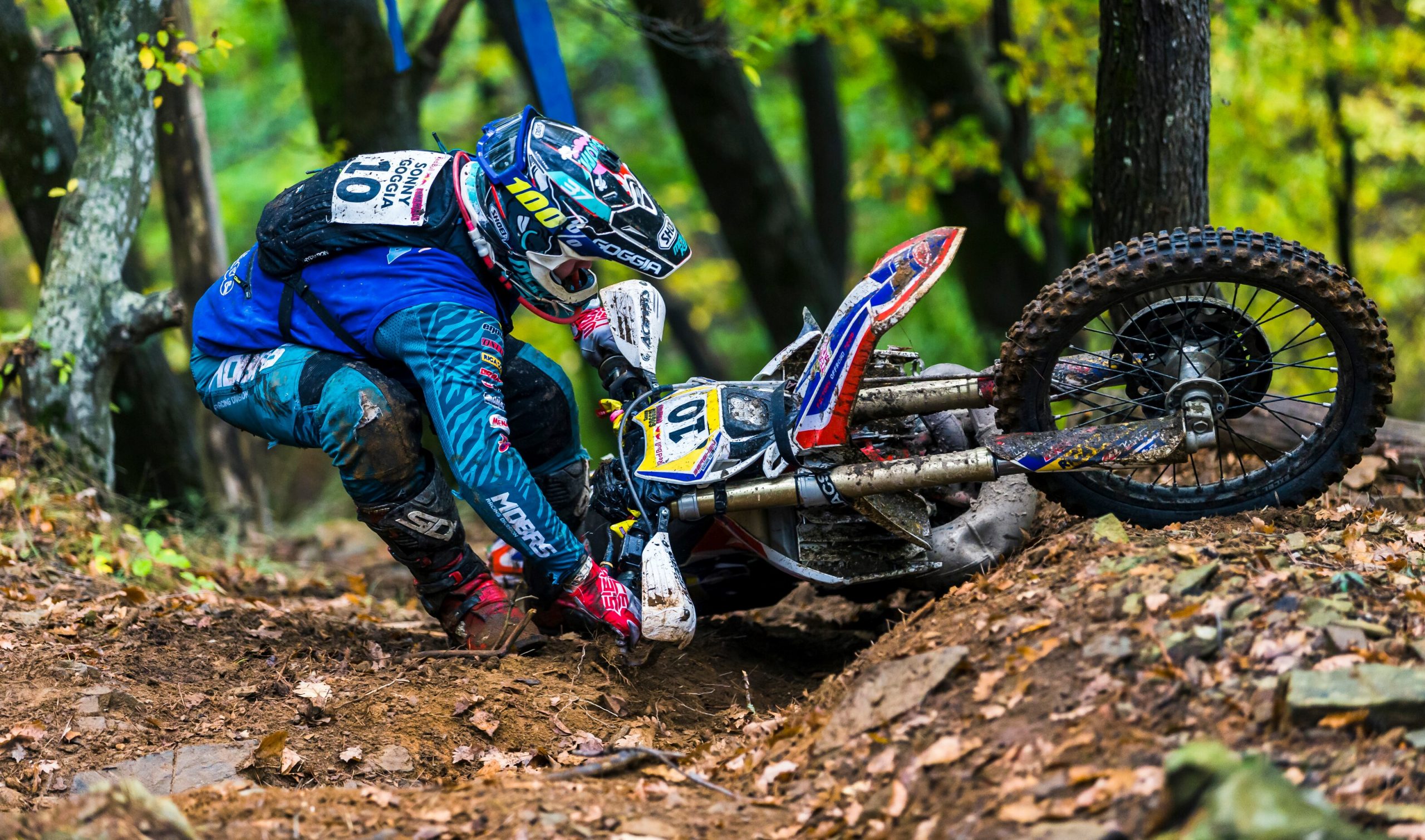 The people who transferred their 2020 event entry and payment to the 2021 event, do not need to register again, they will find their name in the Competitors 2021 starting list.
photos (c) Attila Szabo/Red Bull Content Pool